ARE YOU A UX DESIGNER?...
Ever Wondered How to Design Web Apps In Just 5 Steps?
Sign up for the free Rapid Web App Design Course to learn how to rapidly design web apps that people will love to use!
HOW DO YOU WANT TO LEARN WEB APPLICATION DESIGN?
Start with One of the Two things below...
I discuss everything about designing web applications over here at Web App Huddle. Interested in learning more? Visit the blog or connect with me on Twitter at @webapphuddle.
LATEST FROM THE BLOG
Read the latest articles on web application design from the blog!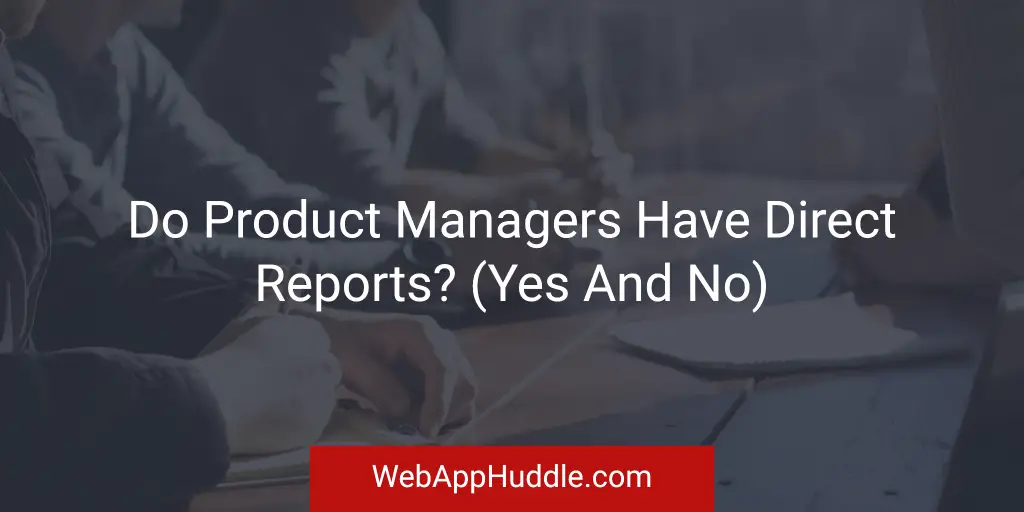 A Product Manager usually doesn't get too involved with the work of his/her colleagues. A good PM is independent of ...
Learn how to design web applications from Concept to Finished UI in just 5 steps!