FREE DOWNLOAD
Requirements Gathering Template
Capture All Requirements of Your Web Application Properly and Accurately...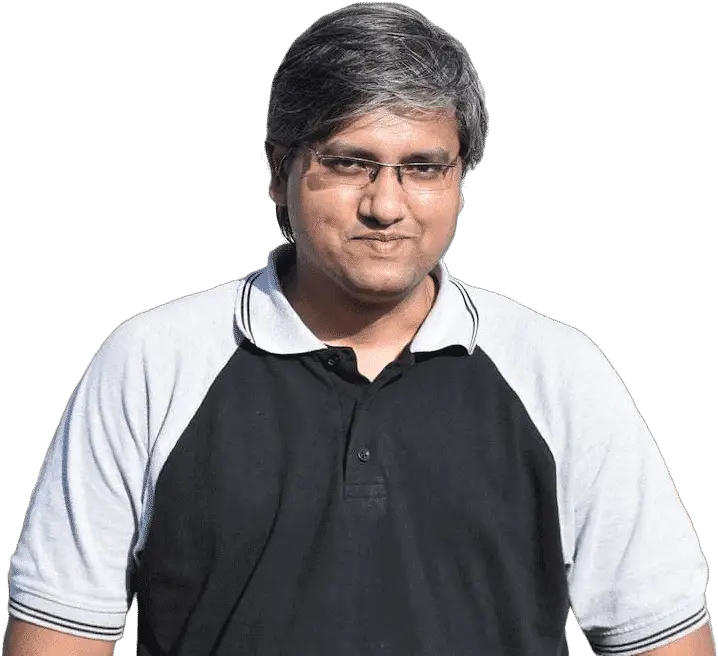 HOW DO YOU WANT TO LEARN WEB APPLICATION DESIGN?
Start with One of the Two things below...
I discuss everything about designing web applications over here at Web App Huddle. Interested in learning more? Visit the blog or connect with me on Twitter at @webapphuddle.
LATEST FROM THE BLOG
Read the latest articles on web application design from the blog!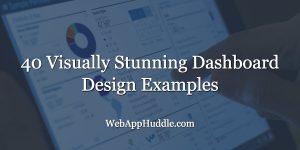 Ever since I wrote the Beginner's Guide to Dashboard Design, I have seen many people searching for dashboard design examples ...
Capture Your Web Application Design Requirements Properly
This One Simple Template Can Help You Capture The Requirements Properly and Accurately.