Welcome To Web App Huddle!
What Do You Want To Learn Today?
Take Rapid Web App Design course to design better business web apps
Design better user experiences, take free UX Design Crash Course
Enhance web app user interfaces, take free UI Design Masterclass
Want to learn Web Application Design? I discuss everything about it over here at Web App Huddle. Interested in learning more? Visit the blog or connect with me on Twitter at @abhijitnr.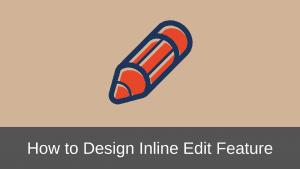 I am not a big fan of Inline Edit design pattern in web applications….you will see why shortly! Inline Edit pattern enables users to edit text directly on the same page instead of navigating them to another page for editing the text. There are various ways in which you can design the UI inline edit […]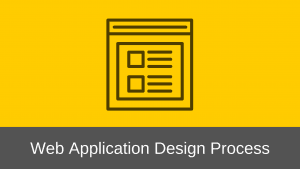 Easy-to-Use is Really Difficult to Design… I think you know this already. And it is also the reason why this entire guide on the web application design process is written. The web application design process that I am about to show you is written specifically for those who want to design web applications that users find […]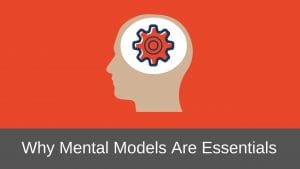 I have talked a lot about designing web applications keeping in mind the Mental Models of the users of the web applications. A Mental Model is nothing but a model that the users will build in their mind about how a particular thing will look, feel and work. But I never really spent time in […]
Take Your Web Application Design Skills To The Next Level
This FREE email course will teach you how you can design web applications from concept to finished UI in 5 simple steps.